BOAT PARTY (MONDAYS, R$ 75)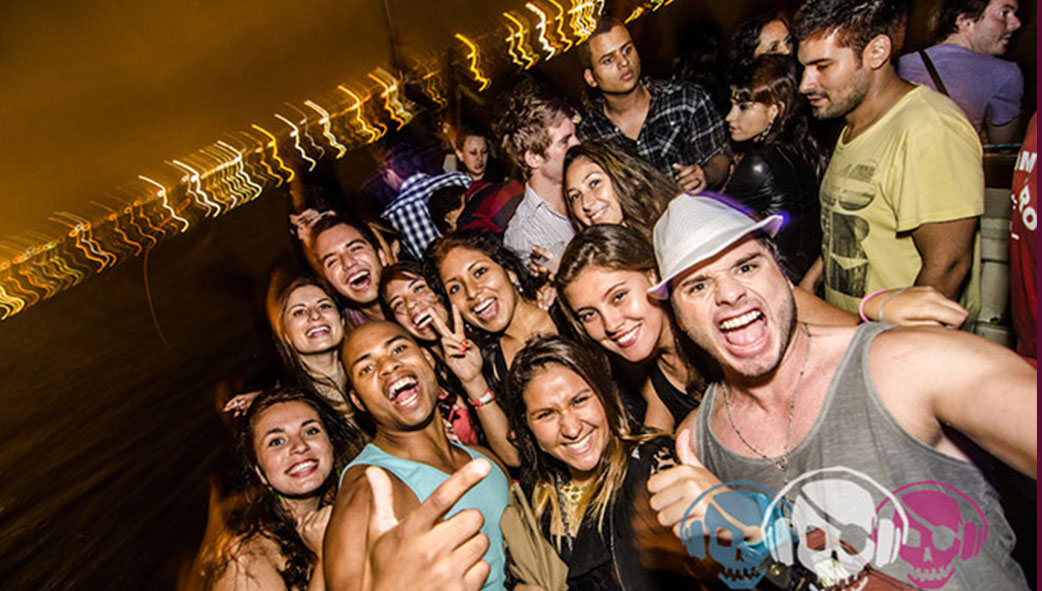 After having a good time at the beach, it's time to go to the next event of the day, and you don't have to go far at all. For R$ 75 you can get together with some people for an unforgettable boat-party in the middle of the sea. It starts around 11:30 pm and only finishes at 4 am, every Monday.
LAPA LOCA (FRIDAYS, R$ 50)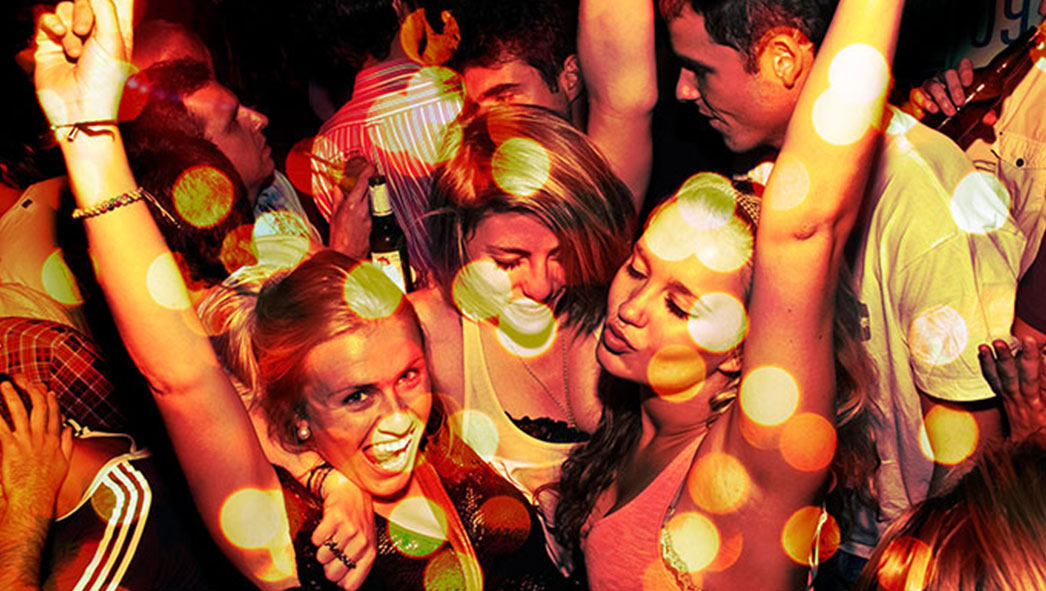 Friday is the day to go crazy on carioca's night. And the best thing to do is visit Lapa, the most bohemian neighbourhood in city. There, you make friends just by drinking beer sitting on the sidewalk. Just imagine how epic a party in this place can be. It exists and has a name: Lapa Loca. For R$ 50 you will find out why it makes your night unforgettable.